Facilities
Restaurant King Salmon – The Old File Factory (Vanha Viilatehdas) and The King's Estate (Kuninkaan kartano)
Restaurant King salmon can host events in two, very different-style restaurant building. Both buildings are located in the district of Vantaa, within easy reach of the River Vantaa in leafy surroundings, about a couple of hundred meters of each other. Available are Viilatehas with its old stone walls, atmospheric spaces and Kuninkaan kartano with crystal chandeliers and decorations.
You can book restaurant cabinets from five-person meetings to 500 people special occasion summer parties. The parties are held throughout the year, from early morning until late at night.
Both Kuninkaan kartano and the Vanha Viilatehdas have broad and green garden areas, and spacious terraces. Our terrace is not permanently installed, so if it rains you can admire the landscape under large umbrellas and a marquee on the terrace of the manor. Vantaankoski environment is culturally and historically valuable landscape and environment of the River Vantaa, in the City of Vantaa's general recreation area. Both buildings are available until 02:00.
Check out our facilities and book a free excursion!
Vanha Viilatehdas (The Old File Factory) – Stone-walled and atmospheric factory building right by the rapids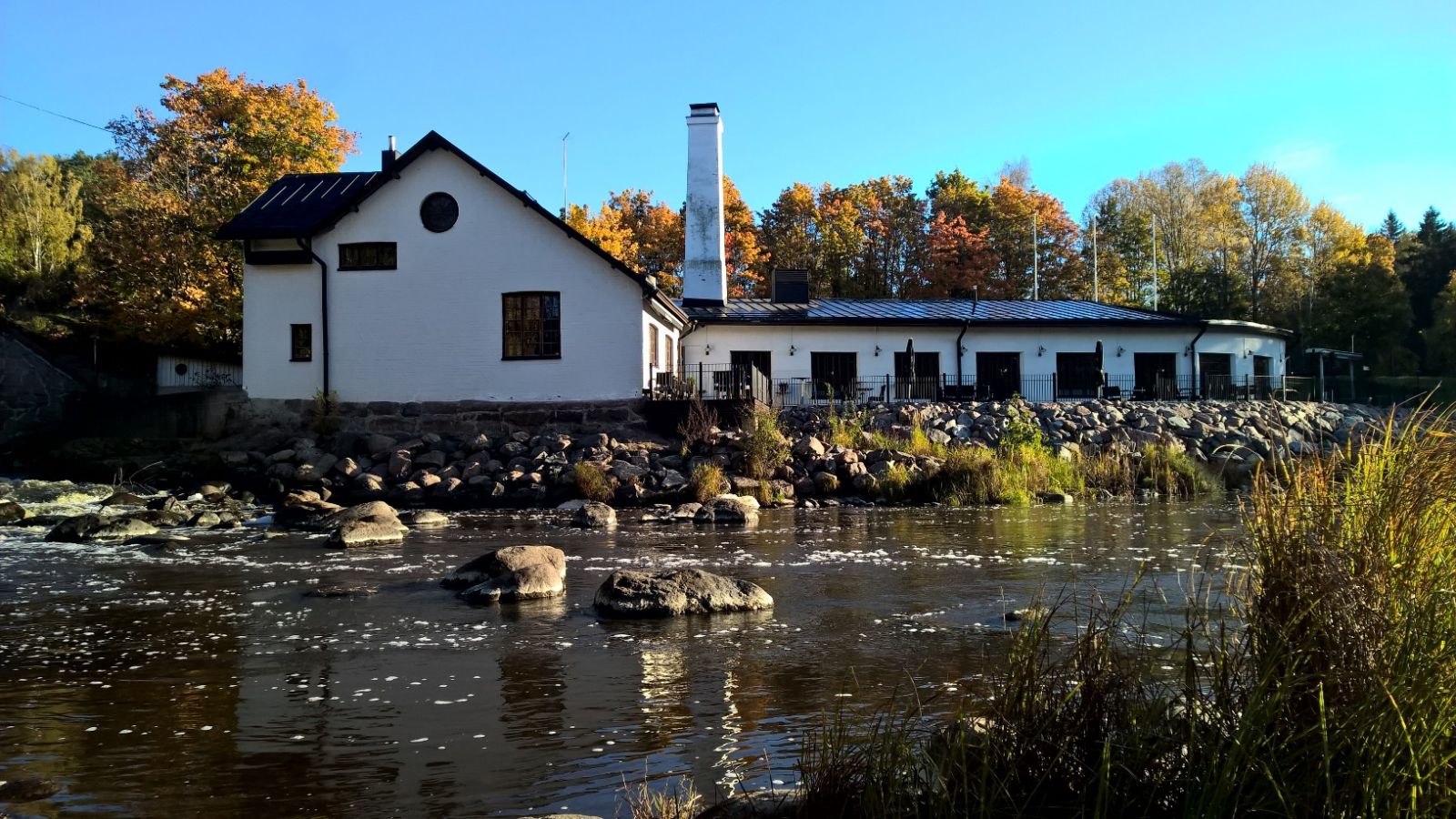 Kuninkaan Kartano (The King's Estate) – Festive mansion in scenic surroundings