Kuninkaan Lohet
Holistic experiences and unique moments in our calming and inspiring milieu next to the river. What kind of event would you like to organize?
Kuninkaan Lohet
Unforgettable experiences!
The Kuninkaan Lohet reservation restaurant is located on a wonderful, culture-historical place near the foaming Vantaankoski. The Helsinki-Vantaa airport that offers flights for millions of people is 6 km away, the huge highways Kehä III and the Tampere motorway are a stone's throw away, and you can get to the centre of Helsinki from Vantaankoski in 20 minutes. During the 2015 summer, traffic communication has gotten even better after the opening of Kehärata.
The Kuninkaan Lohet reservation restaurant offers conference rooms, atmospheric cabinets for dinner and celebrations, great reservation saunas, athletic or culinary activities and experiences!
Kuninkaan Lohet aims to create unforgettable experiences for the customers and fulfil their wishes, making them remember the events even years later. Vantaankoski is the best possible meeting place for good service, quality food, and traveling in nature. We serve our customers with love and joy!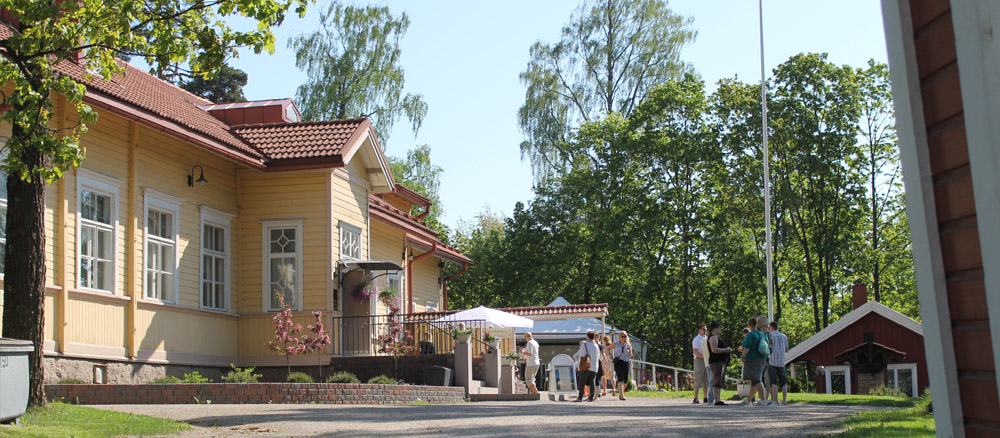 Kuninkaan Kartano
Idyllic manor atmosphere of corporate and family celebrations in the green countryside.
Kuninkaan kartano restored cabinets were still operating in 1970 – the turn of the century as Swedish-speaking elementary school classrooms and later in the city of Vantaa Training Rooms. In today's lovely Gustavian manor atmosphere provides a great setting for both corporate and family celebrations.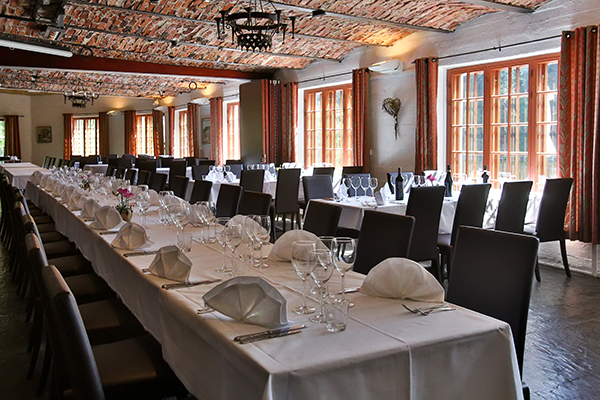 Vanha Viilatehdas
The atmospheric factory building for meetings and banquets right in front of the Vantaa River rapids!
In Dahlfors Viilatehdas files were forged in 1960 – until the first century, and this gorgeous, renovated factory hall serves as a space for both corporate and private events. Old Viilatehdas is protected by the museum's building and mill rugged stone and brick walls, the cabinets can sense of history even in modern times.
Location
Experience of a lifetime!
Restaurant King Salmon is located in a stunning, overlooking the historic location right in the banks of Vantaankoski.
Kuninkaantie 28
01740 Vantaa
p. 09 – 253 253 00
www.kuninkaanlohet.com