Kuninkaan Lohet
In Kuninkaan Lohet we offer you unique expriences and events with our amazing venue, quality service, products, activities and fabulous surrounding nature.
We do everything to make sure your restaurant experience is safe, unforgettable and unique. We operate according to high hygiene standards and we follow all the health instructions that are given. We make sure there is enough distance between our customers and we use antibacterial products to clean the surfaces.
For us, the most important thing is the safety of our customers and staff, and we are working actively to ensure it. We would also encourage our customers to take care of their hand hygiene. We have made hand disinfectants available to our customers.
We monitor the health of our staff at all times. We kindly ask you to do the same and we welcome you to the restaurant only when you are healthy. Let's stay safe and enjoy the lovely summer.
We are looking forward to seeing you here!
What kind of event would you like to have?
Our lunch will be opened Mon 10.5.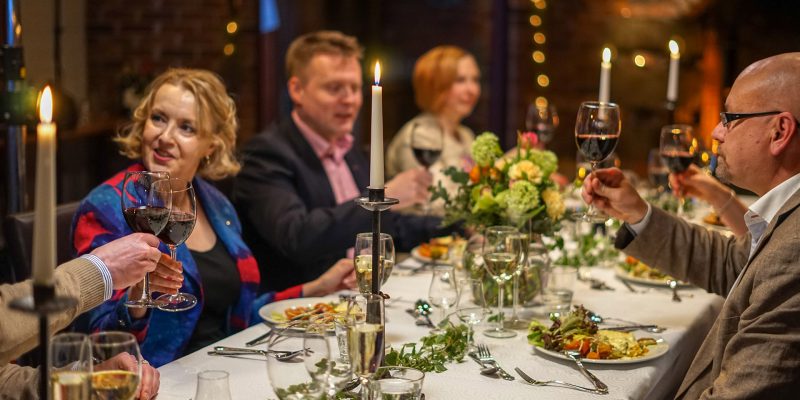 Private events
When you want only the best for your event and you would like to save some time, get in contact with us! Come and enjoy your special day!
Explore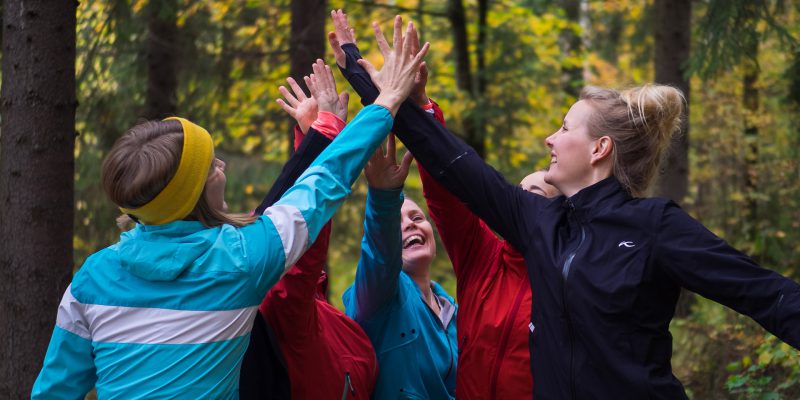 Corporate events
Unforgettable corporate events at stunning historical surroundings of River Vantaa! Check out our options!
Explore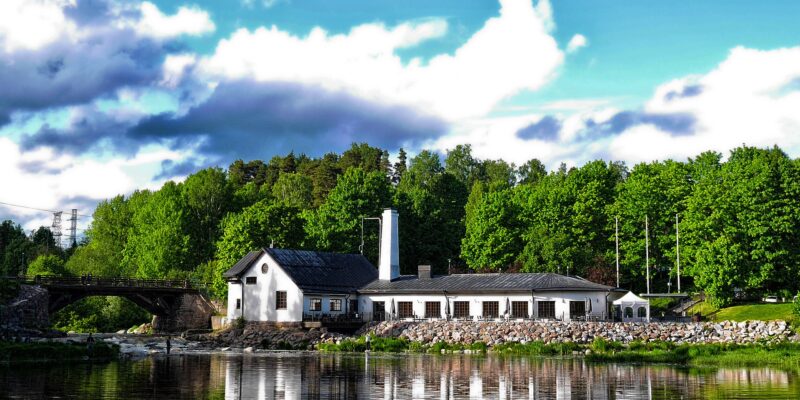 Venue
Organize your party at our idyllic Kuninkaan Kartano or at our historical factory building Vanha Viilatehdas. Check out the venues!
Kuninkaan Kartano
Vanha Viilatehdas

Lunch
Week 30
Monday 26.7.
Creamy smoked reindeer soup and roasted onion

Meatloaf and mustard cream sauce

Smoked sweet potato tofu casserole and paprika sauce

Roasted potatoes

Chocolate-cherry dessert
Tuesday 27.7.
Salad buffet, assortment of house bread and butter

Vegetable borscht and garlic sour cream

Fried salmon and chives sauce

Creamy vegetable-halloumi casserole

Cooked potato

Bun pudding, strawberry jam and whipped cream
Wednesday 28.7.
Salad buffet, assortment of house bread and butter

Creamy salmon soup (G) and rye bread

Overcooked pork cheek and dark beer sauce

Vegetable casserole

Garlic potato

Pavlova
Thursday 29.7.
Salad buffet, assortment of house bread and butter

Pepper-tomato soup (G) and herb croutons

Herb marinated chicken breast and honey yoghurt sauce

Beetroot roast and thyme-sour cream

Parmesan oats

Apple wrap cake and chocolate cream
Friday 30.7.
Salad buffet, assortment of house bread and butter

Creamy spinach soup and egg

Grilled pork ribs, honey-rosemary mayonnaise

Pea-stuffed eggplant

Potatos

Blueberry-vanilla curd
Drinks recommendations with lunch
Lunch at Vanha Viilatehdas
Offer request
Book a table