Kuninkaan Lohet
Stunning experiences and unique moments in calming and inspiring mileu next to the rapids of River Vantaa.
What kind of event would you like to have?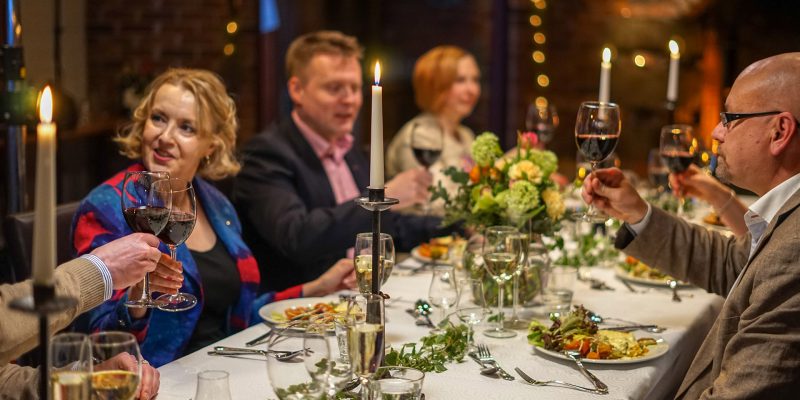 Private events
When you want only the best for your event and you would like to save some time, get in contact with us! Come and enjoy your special day!
Explore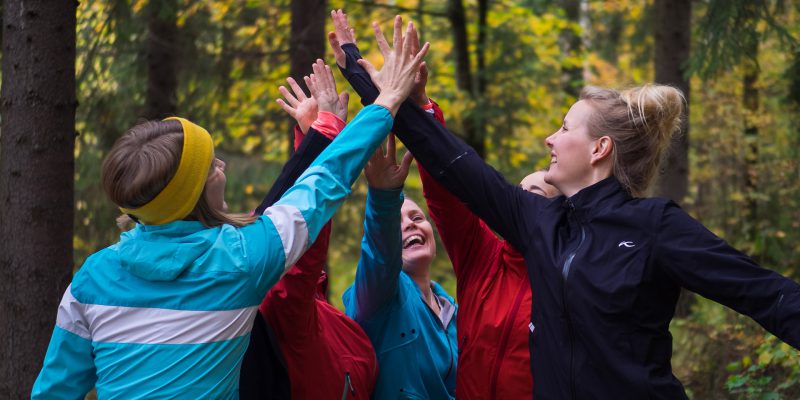 Corporate events
Unforgettable corporate events at stunning historical surroundings of River Vantaa! Check out our options!
Explore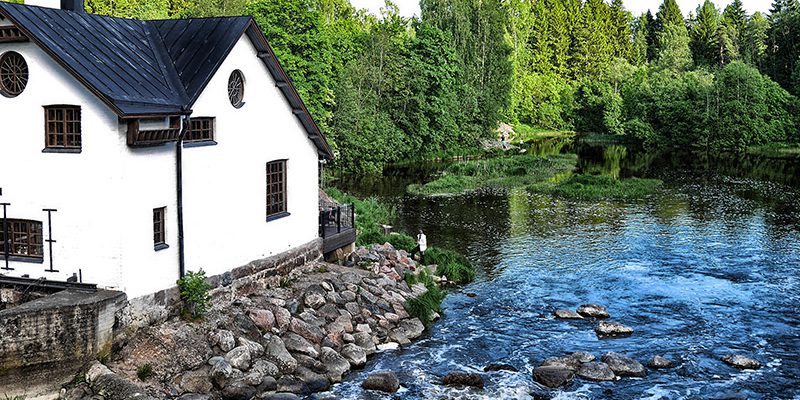 Venue
Organize your party at our idyllic Kuninkaan Kartano or at our historical factory building Vanha Viilatehdas. Check out the venues!
Kuninkaan Kartano
Vanha Viilatehdas

Lunch - Week 17
Tuesday 23.4.
Cream of spinach soup

Fried flounder with lime hollandaise sauce

Pasta Carbonara

Ice cream and sauceses
Wednesday 24.4.
Finnish potato and salmon soup

Cajun blackened chicken with rice

Minced beef abd macaroni casserole

Mushroom risotto with roasted nuts

Fruit salad
Thursday 25.4.
Squash and peanut soup

Baked fish Salsa Rossa

Roasted pork with Dauphinoise potatoes

Brownie
Friday 26.4.
Jerusalem artichoke soup

Minute steak with redwine sauce

Eco Friday

Cranberry pudding
Wine and Drinks
Lunch at Kuninkaan Kartano
Offer request
Book a table
Christmas
lunch buffet