Kuninkaan Lohet
Stunning experiences and unique moments in calming and inspiring mileu next to the rapids of River Vantaa.
What kind of event would you like to have?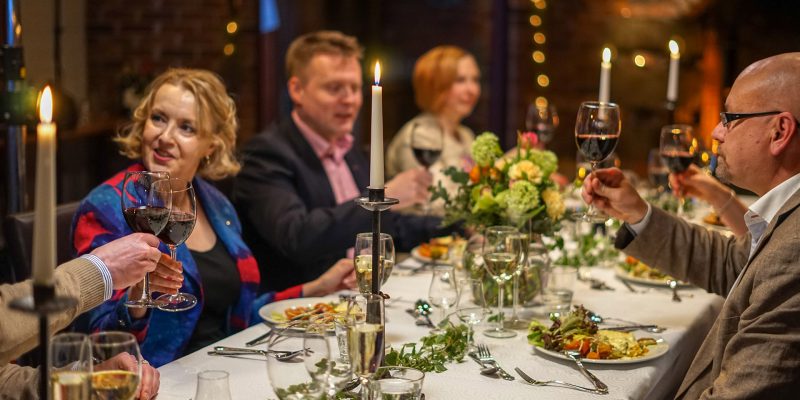 Private events
When you want only the best for your event and you would like to save some time, get in contact with us! Come and enjoy your special day!
Explore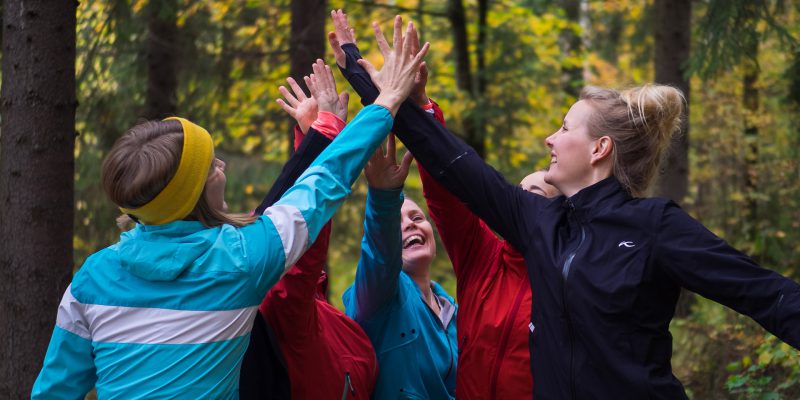 Corporate events
Unforgettable corporate events at stunning historical surroundings of River Vantaa! Check out our options!
Explore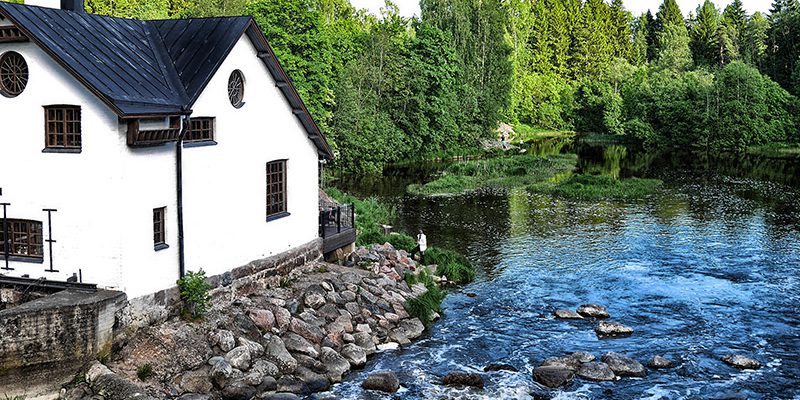 Venue
Organize your party at our idyllic Kuninkaan Kartano or at our historical factory building Vanha Viilatehdas. Check out the venues!
Kuninkaan Kartano
Vanha Viilatehdas

Offer request
Book a table