Kuninkaan Lohet
Stunning experiences and unique moments in calming and inspiring mileu next to the rapids of River Vantaa.
What kind of event would you like to have?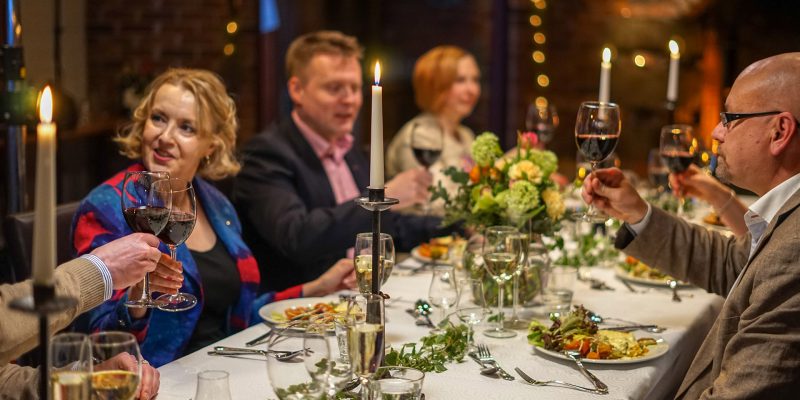 Private events
When you want only the best for your event and you would like to save some time, get in contact with us! Come and enjoy your special day!
Explore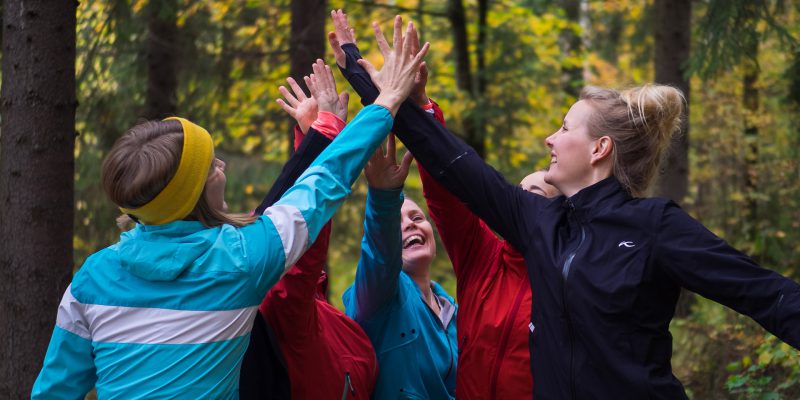 Corporate events
Unforgettable corporate events at stunning historical surroundings of River Vantaa! Check out our options!
Explore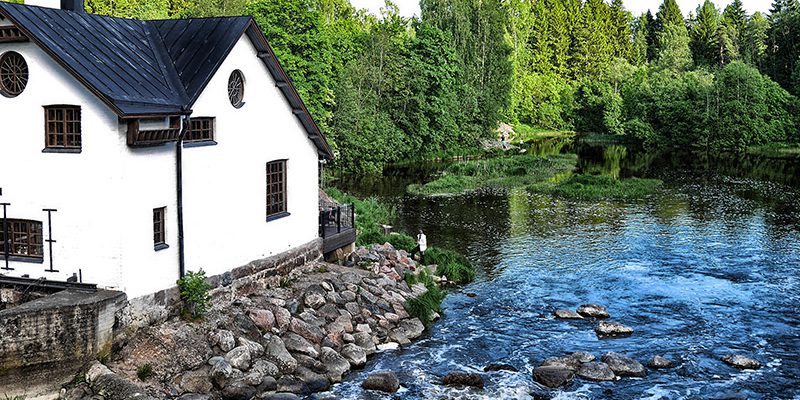 Venue
Organize your party at our idyllic Kuninkaan Kartano or at our historical factory building Vanha Viilatehdas. Check out the venues!
Kuninkaan Kartano
Vanha Viilatehdas

Lunch - Week 43
Monday 22.10.
Cream of mushroom soup

Chicken and goat cheese pasta

Crispy fish fillets with tartar sauce

Mangolassi
Tuesday 23.10.
Cream of salsify soup

Fish gratinated with tomato and mozzarella

Peanut pork with jasmine rice

Berry quark pudding
Wednesday 24.10.
Finnish salmon and potato soup

Meatballs with tomato sauce and spaghetti

Sausages with curry potatoes

Pulled oats and bean stew

Apple cake with whipped cream
Thursday 25.10.
Beetroot and goat cheese soup

Honey roasted chicken with new potatoes

Roasted red fish with lemon butter

Chocolate bread and butter pudding
Friday 26.10.
Black bean soup

Street food buffet; Latin America

Passionfruit mousse
Wine and Drinks
Lunch at Kuninkaan Kartano
Offer request
Book a table
Christmas
lunch buffet