Kuninkaan Lohet
In Kuninkaan Lohet we offer you unique expriences and events with our amazing venue, quality service, products, activities and fabulous surrounding nature.
We do everything to make sure your restaurant experience is safe, unforgettable and unique. We operate according to high hygiene standards and we follow all the health instructions that are given. We make sure there is enough distance between our customers and we use antibacterial products to clean the surfaces.
For us, the most important thing is the safety of our customers and staff, and we are working actively to ensure it. We would also encourage our customers to take care of their hand hygiene. We have made hand disinfectants available to our customers.
We monitor the health of our staff at all times. We kindly ask you to do the same and we welcome you to the restaurant only when you are healthy. Let's stay safe!
We are looking forward to seeing you here!
What kind of event would you like to have?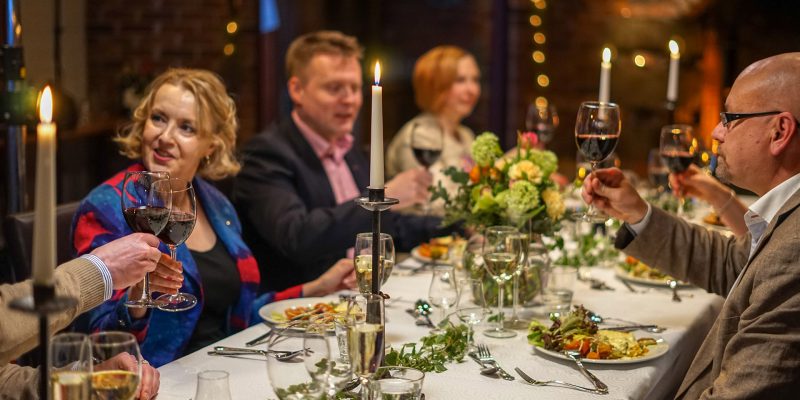 Private events
When you want only the best for your event and you would like to save some time, get in contact with us! Come and enjoy your special day!
Explore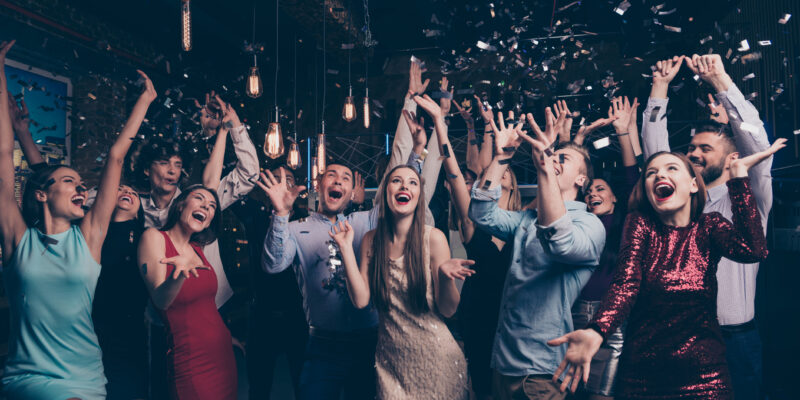 Corporate events
Unforgettable corporate events at stunning historical surroundings of River Vantaa! Check out our options!
Explore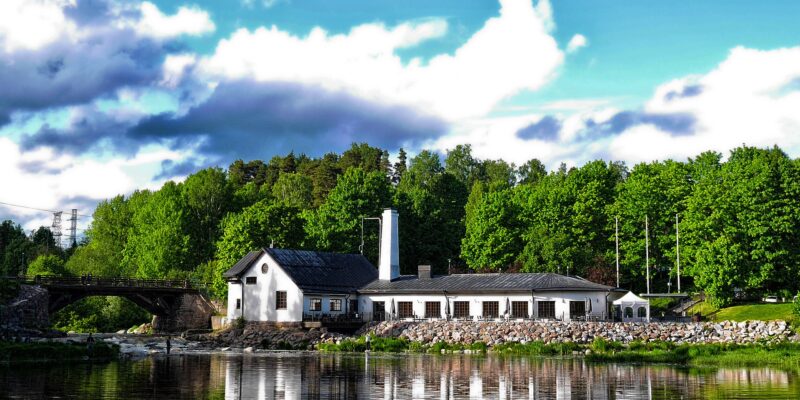 Venue
Organize your party at our idyllic Kuninkaan Kartano or at our historical factory building Vanha Viilatehdas. Check out the venues!
Kuninkaan Kartano
Vanha Viilatehdas
Social media is buzzing
Offer request
CHRISTMAS LUNCH